Safety First!
Our safety goals are established for the well-being of both employees and customers. A sample safety statement from the Occupational Safety and Health Administration is, "If it is not safe and healthful, we will not do it.   The ones who make the call if it's safe to drive should be behind the wheel, not behind a desk. That's why we empower our drivers to make the call when it's safe to drive in bad weather, and when it's not. What proof do we need that it's time to pull over? Nothing but our driver's word.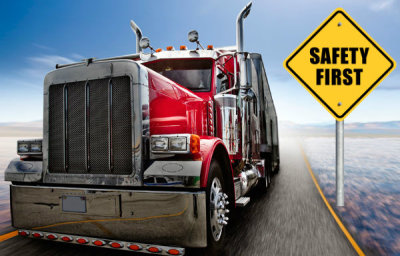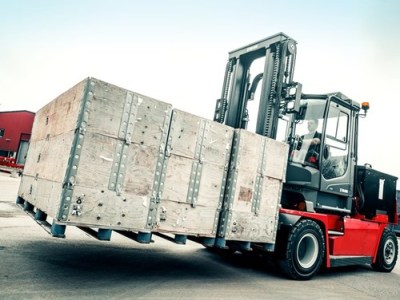 Solo & Team Full Truckload and LTL...
Whether it is 53' air ride dry vans , the care and concentration upon your load cannot be matched. Customers quickly discover a unique level of service offered by the Mid Logistics, Inc. Full Truckload Team. If you only ship one load a week or 100 loads a week, it really doesn't matter to Mid Logistics because you will get the same great service that our industry can provide. From one stop to multiple stops, our specialty, your loads will arrive safe and on time.
Dedicated Service
When you need guaranteed capacity, you need someone who understands your unique needs, and can commit assets and people that will serve as an extension of your company. Our Dedicated services provide a true business partnership. Let MID Logistics,Inc. be your outsourced fleet. By utilizing our Dedicated services, you eliminate the risk and liability that is inherent when operating your own assets, and get steady capacity, predictable costs and an optimized distribution network in return.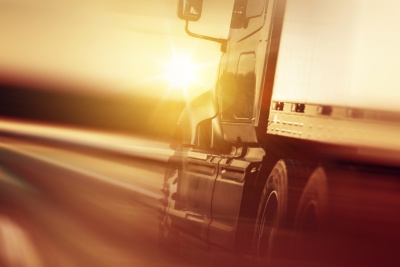 Delivered SAFE and on TIME
Our Vision is to be the safest, the most dependable transporter  in the nation.